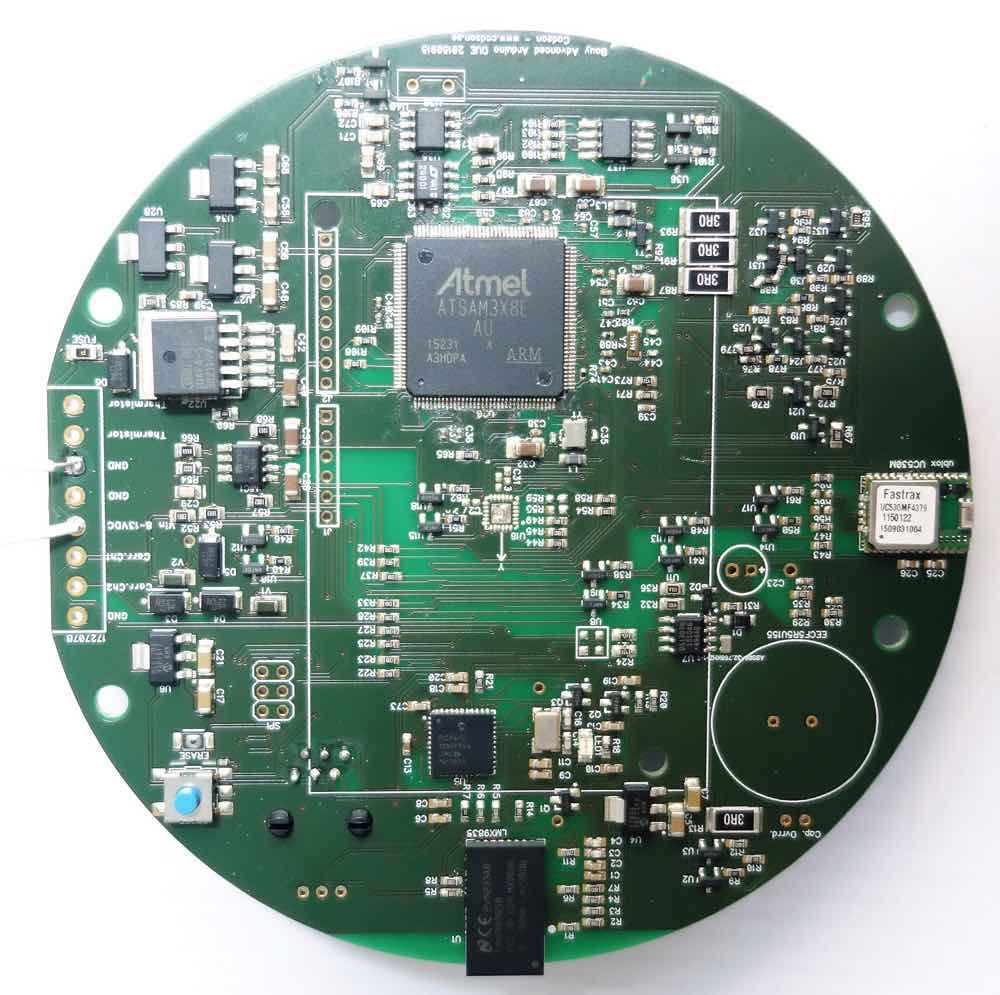 Reliability & Endurance

The electronics and internal systems design is developed with two aspects at focus - reliability and endurance. Designed for a service life of 10 years unattended at the seabed, the system simply has to be reliable. Thus, great care has been put into both choice of hardware as well as production and software design. Among the key features is deep and controlled hibernation for endurance in between very effective scheduled periods of sampling.

The release of the mooring is done using electrolytically accelerated controlled corrosion of a stainless steel coil. This eliminates the need for any moving parts on the buoy and results in a reliable release of a heavy-duty mooring.

The transmission of sampled data from the seabed is done using the Iridium (SBD) Short Burst Data protocol. The global coverage and effective binary transmission is done effectively to require a minimum of energy. All transmission is in good conditions typically done within an hour.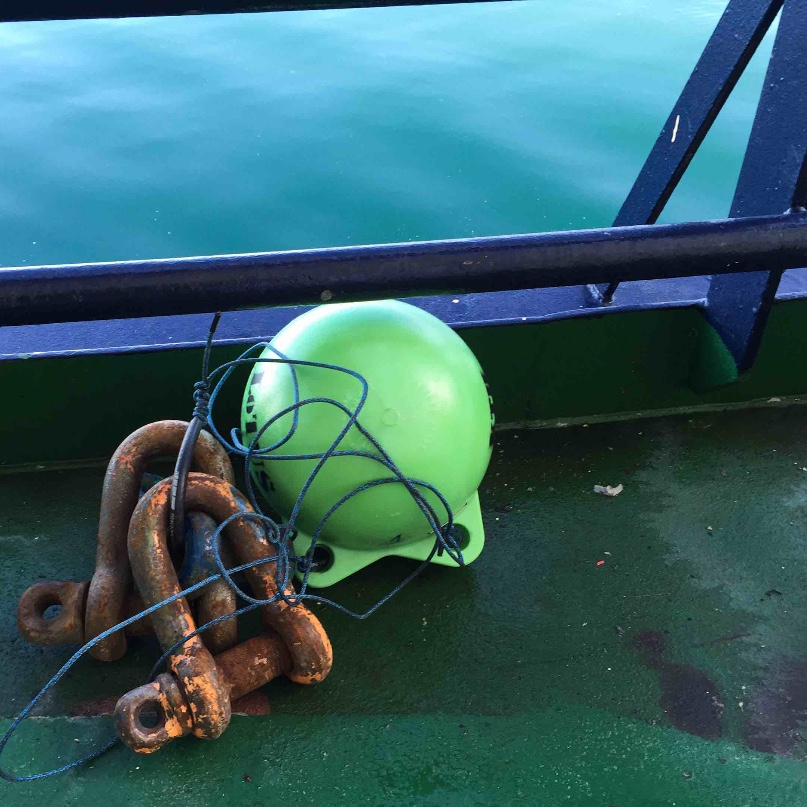 Simplicity & Robustness
At sea in conditions typical for expeditions at remote locations on the planet the robustness is vital. Hence, the mooring (not a part of the LoTUS) is best made of any scrap material at hand.
The LoTUS buoy is totally sealed when delivered. The user setup of parameters such as sampling rate, deployment duration etc. is done by wireless Bluetooth protocol using any PC/Mac with a Bluetooth serial terminal.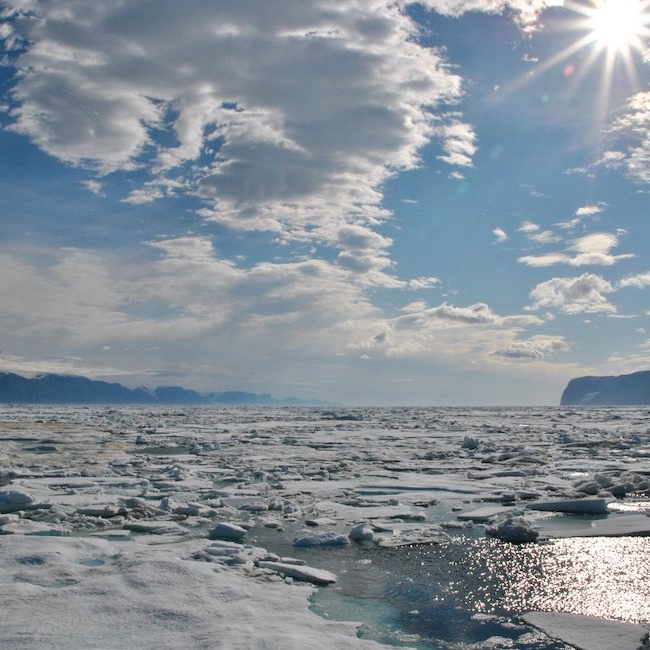 Smartness & Elegance
The LoTUS is programmed to survive and last through severe conditions not only by the rugged hull but also using an adaptive scheme for re-hibernating when e.g. trapped under ice upon ascend to surface. Should the buoy detect a situation of conditions too severe for data transmission, the buoy automatically re-hibernates to save energy until transmission is possible.
On-site offset calibration by user is implemented and performed using a few simple commands.
Data is delivered in time-tagged ascii-text tables simplifying post processing in e.g. Matlab, Python or Excel.
---
Specification
24 bit temp sampling, laboratory calibrated in range -2°C to +4°C.
Transmitted temp resolution: Configurable 0.01 or 0.001°C (affects the transmission data volume and thus transmission costs).
Sampling rate: Configurable, typically 1 minute - 24 hour.
Operating life: ≤10 years (depending on configuration).
Operating depth: ≤1800m (Depending on configuration).
Weight in air: ≈3kg (excl. anchor).
Dimensions: 260 mm diameter.
Programming: Bluetooth based serial protocol from any PC/Mac.
On-site calibration: Offset calibration interface procedure operated via Bluetooth.
Depth sensing: Yes.
Data transmission: Bi-directional Iridium 9602 Short Burst Data (SBD).
Batteries: 8 Alkaline D-cells. (extendable depending on user needs)
Anchor release: Electrolytically accelerated corrosion of sacrificial anode (typically 15-60 minutes in 30ppt salinity using 2mm wire)
Mooring: Any ≈5kg-15kg (negative net buoyancy) weight.
Pressure hull: Polystyrene, Injection molded.
Positioning: Multi-GNSS (GPS/QZSS, GLONASS and BeiDou, at surface).
Surface drifting operation: Position transmission (SBD), typically 30 minute-24hour interval.
Processor: 32-bit AT91SAM3X8E.
Extra: Inertia measurement unit (IMU) for e.g. wave spectrum analysis and/or current estimation.
Unit cost: Depends on volume and spec. Ask for quotation.
All listed features and specifications may be subject to change.
---